The ultimate goal of all marketing agency is same i.e to satisfy their clients and grow their business. Every marketing agency face different challenges but somewhere down the line they share same goals, some marketers are stuck on content creation, while other is having trouble in targeting & segmentation.
Even if there's no issue faced by your agency, there's always a room for improvement or room to optimize all the available resources and turn your marketing into a more effective revenue generator.
Wants to know what are the obstacles faced by the agency this year. Here are top 4 challenges marketing agency struggle with. Let's go through with all.
Generation of traffic and leads: According to the State of an Inbound report, generating enough traffic and leads is the top marketing challenge and an agency is no different with it. A Digital marketing agency is struggling in producing enough leads and traffic for their clients. And as the year passes competition gets tougher. With the availability of so many options of platforms for an agency to publish their content, it's hard to know where to focus in order to get more traffic and leads. For audience also the availability of content is vast, they can switch themselves where they find suitable content.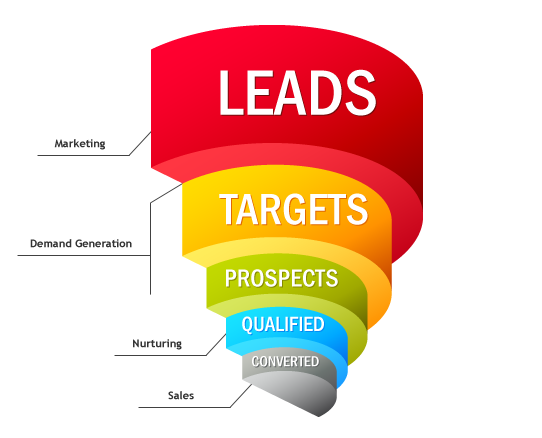 Providing ROI: ROI is a way for marketers to know the result of any campaign, understand the effectiveness of particular campaign or content, etc. If you got high ROI it means the campaign is successful, vice versa. Measuring the ROI (return on investment) has remained one of the top challenges over years because tracking of ROI of every single marketing activity of every client is not always possible and easy. Providing ROI required time and resource to establish a link between marketing activities and sales and marketing agency lack in maintaining the balance between these two.
Budget issue: Budget is the focal point to perform any activity. Generally, the organization has restricted amount allocated for marketing activities due to which many important tools remain unused. You (marketing agency) have to convince their client to increase the budget amount by showing them the result of the work done by you in the past for other clients, prove the ROI of your marketing efforts.
Identifying the right technology for clients: Finding the right technology to serve the client is one of the concerns for marketing agency this year. Every client has different need and it's not necessary one technology goes with all the client's issue/demand. So finding the right tool which suits clients issues and solves it in a most effective way is tough. Marketing agency should do analysis about client demand and then provide a solution to it with right the set of technology.
In-Depth analysis of your (marketing agency) marketing strategy and its current performance will help you determine where your biggest opportunity lies, and allow you to focus on areas which required improvement to serve your clients well.
If you want any help or some ideas on how to tackle marketing challenges, you can reach out to us, we are just a click away. PlugTalent.com